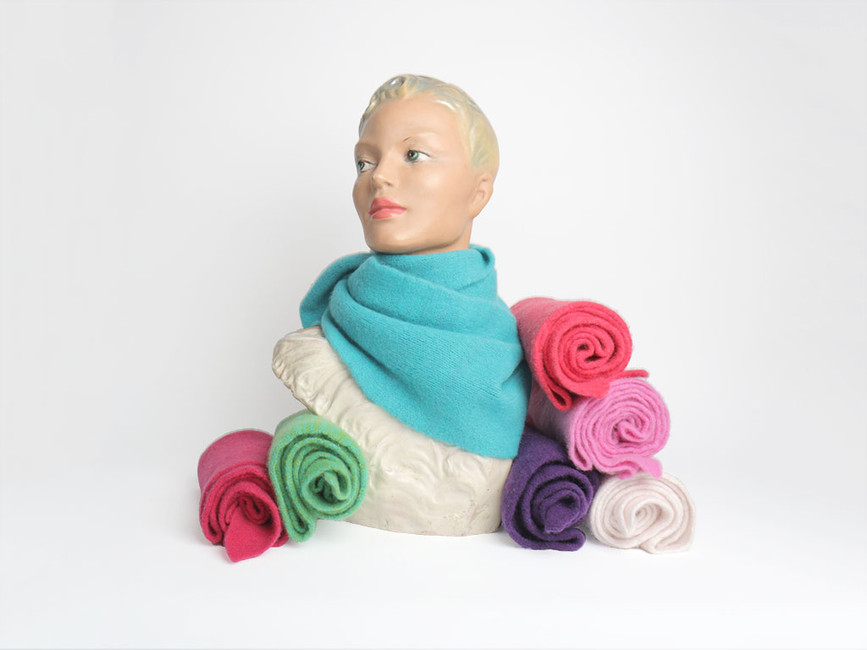 Lainey Keogh
Lainey Keogh's work in knitwear is unrivaled in the fashion world. The aesthetic and technical prowess of her cashmere designs has been lauded since she opened her first studio and shop in Dublin in 1984. Much wider exposure came in the wake of her 1997 Autumn collection presentation at London Fashion Week, which featured friends Sophie Dahl and Marianne Faithfull as models.



Ms. Keogh's work centers the ethical sourcing of materials in the production processes and prioritizes local labor and traditional Irish knitting techniques for her production. Keogh's work is noted for her use of rich, saturated colors and for the flamboyant movement of her of signature pieces.

Alan Bilzerian is proud to have been stocking her work for the past 25 years.